Cottage Locations and Areas in Ontario
---
Cottage locations in Ontario!

Have your cottage financing in place!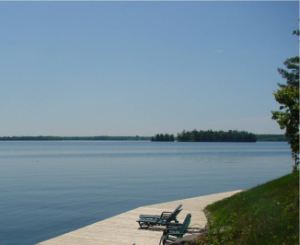 If you haven't looked at cottages or waterfront properties for a while you may be in for a surprise!

Waterfront in recent year has gone up in value to the point where the average price of a cottage in Ontario is about $450,000.

All those Baby boomers, foreign consumers and now generation X are looking for their piece of paradise.

Your Competition!





Do You Buy A Cottage Now?



Consider the lowest interest rates that you will ever see. What are the values going to be in 5 years or ten?



This may be the best time to buy a cottage!




Narrow Down Your Cottage Locations
Where do you live?

If you live in Toronto maybe you have your heart set on Muskoka! If you live in Ottawa perhaps the Rideau Lakes and the 1000 Islands are the closest.
Peterborough, in the center of everything!

Consider how far you want to drive?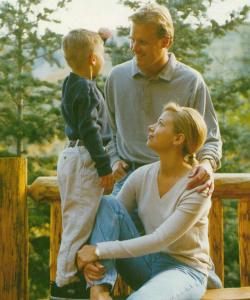 Are you comfortable with 1 hour, 2 hours, three?

Remember if you live in the city, a two hour drive in rush hour can easily become over three!

Don't forget about the cost of gas! In five years, travel might become really expensive!



Now take a moment and get an Ontario map!



From your home draw a circle showing a 1 hour drive, a two hour drive and a three hour drive.

Does this give you any ideas for another cottage location?

Have a look at the MLS website and see what you find! Check out the villages and towns close by. Learn as much as you can about the area.

Expanding your search can allow Diamonds to come through that you may have not thought of!

The same style of property in Muskoka may cost tens or hundreds of thousands less in the Haliburton Highlands!

The best Ontario's cottage location may not be what you thought!



In either case you may find a superior property with better waterfront for thousands less!

Research the lake. Many lakes have cottage associations that have a wealth of knowledge on the website! Go for a drive on the weekend, have look at the areas you are considering!

A few suggestions to consider: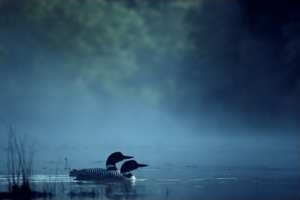 Do you want a private cottage or are you OK with neighbors?


How big a cottage, how many bedrooms, bathrooms, how much water frontage?


Do you want big water boating or a quiet canoe lake?


Do you need a sleeping cabin for quests?


Are you planning on building are going to buy a waterfront lot?




What does your family like to do when at the cottage?



Trips to local towns, fishing, snowmobiling in the winter, ice fishing, skiing perhaps Four-Wheeling?

Step 4- Cottage Due Diligence and Expenses.



Cottage Locations- Ontario Cottage- Home