List Your Business
Business Listing Page!
Open to the Thousand Islands, Brockville and Rideau Lakes (Coming Soon) and area Tourism and Area Businesses!
Note: This is the testing stage to get any bugs in the system worked out.
Limited time $49 Year
First 100 Local Businesses
Example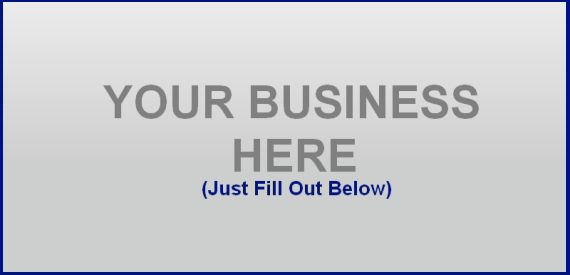 Business Listing Pages- Site Launch- These Photo Galleries are an Example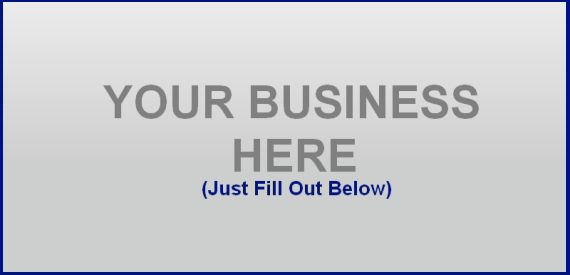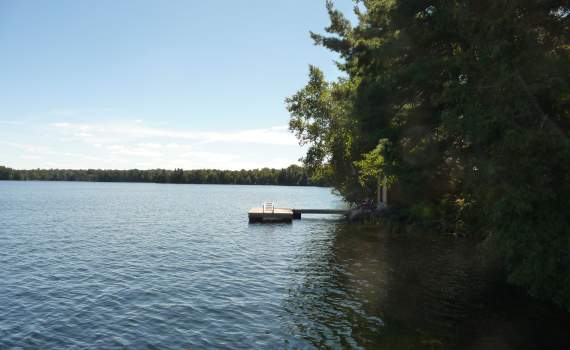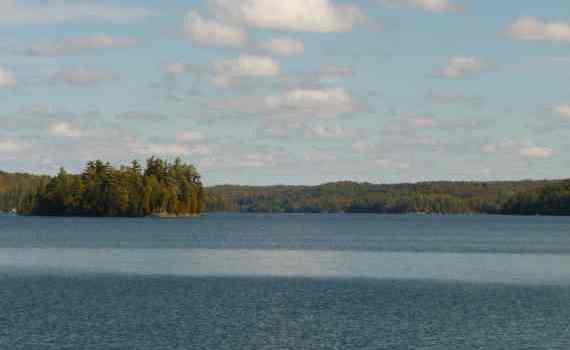 All Tourism Articles are Free!


How this Works:
List Your Business Below
Edit As Required
Submit- All listings are checked
You Will Receive a Confirmation E-Mail When Listing is Approved
Test Launch Pricing $49 a Year
Limited to First 100 Businesses
Package "A" Package Listing Only
B Package Available at Later Date
Opportunity for Joint Venture Marketing Program
Business Listings will be moved to your appropriate category, if not opened up yet it will be created after submission.
Brockville Tourism
Brockville Business Insider
Thousand Islands Insider Guide - Back to Top