Shared Cottage Ownership!

Shared Cottage Ownership with Mortgage Financing!




The Most Exciting Cottage
Ownership Program in Ontario!




Quarter Share Ownership of Select Cottage Properties with Financing!
(613 Area Code Only At this Time)
First Properties Target Lakes
- Charleston Lake, Big Rideau, Upper Rideau Lake, Opinicon Lake, Otty Lake, Otter Lake, Bobs Lake Lake, Buck Lake, Sharbot Lake, Crow Lake or the best properties on a superior lake!
2012- 3 Properties Only- 12 Ownership Shares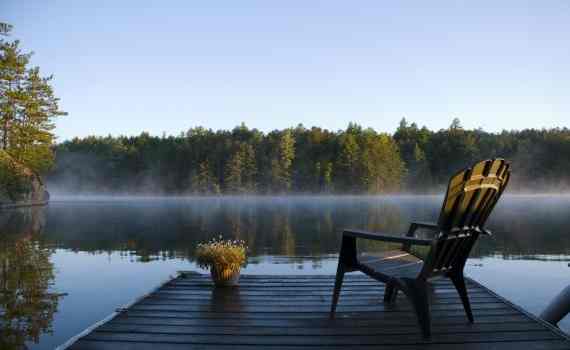 Is it Your Goal to Own a Cottage?
Ever dreamed of owning your own cottage
but have questioned both the costs and the time you could actually enjoy the lake? This may be what you have been waiting for.
The Overview:
These are select existing properties
Year round access
Quarter Share Ownership- 13 weeks a year
Affordable, Mortgaged Properties
Complete Maintenace Services
Two Global Exchange Programs
One Quarter of the Expenses
True Cottage and Property Ownership Shared with Others
who see the value in working together.
Offered in the 613 area code as shown below
Leeds and The Thousand Islands, Rideau Lakes and South Frontenac.


View Larger Map
You won't find a better way to own.
Thats our guarantee!
Key Features
Year Round Property Access

The annual calendar provides an abundance of use in all of the beautiful Ontario seasons for each owner.
The calendar rotates to provide one week of residence every four weeks, beginning on Friday, and includes all the key holidays for each owner at some point over a calendar cycle.*
A Beautifully Furnished Cottage

Each property is completely appointed right down to the board games. Forget the time and expense needed to furnish your getaway, it's all complete. Furnishings and accents are professionally done in a rich decor.
Management Services to Ensure That Every Stay is Great
The property management services in place keep each property in a clean, working order for all of the owners. In addition to cleaning the home after each use, the management services process the bills, schedule repairs and will rent the property for any of the owners.
Private Locked Storage for Each Owner
Each owner has their own lockable storage area. This allows each owner to keep personal items such as clothing, fishing equipment, or other items at the location and not have to re-pack them each time they come.
Operating Costs Split Equally Among Owners
The monthly costs for the property are shared equally by the owners. The bills are processed by a Bookkeeper who updates through a property management program that all owners have access to. As an owner, you enjoy lower year-round costs and far fewer responsibilities.
A Detailed Ownership Agreement for the Operation and Care
Our ownership agreement establishes the ownership structure, rules and bylaws of the property. The agreement helps all the partners enjoy the property and know that the other owners have the same rules for care and upkeep.
An Ownership Structure that Provides Complete Property Rights
Each owner has their undivided interest in fee simple title which provides all the legal rights of property ownership. Like any other form of real estate, you can sell your interest at any time.
Consider an alternative to purchasing a cottage property that you may only use several weeks a year.
Shared Cottage Ownership- Top of Page
Cottage For Sale - Back to Home Page