Wasaga Beach Rentals
Welcome to the Wasaga Beach Rentals Page
Small Images go Directly to Cottage Rental Information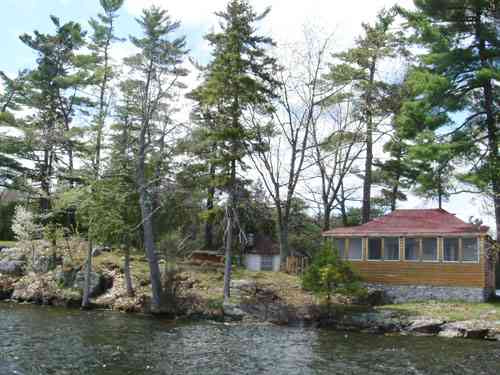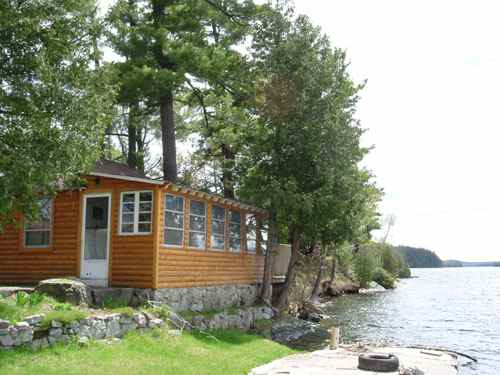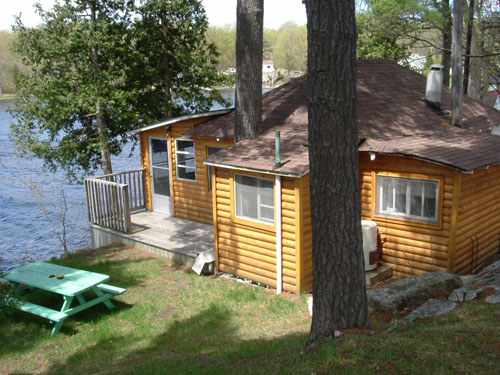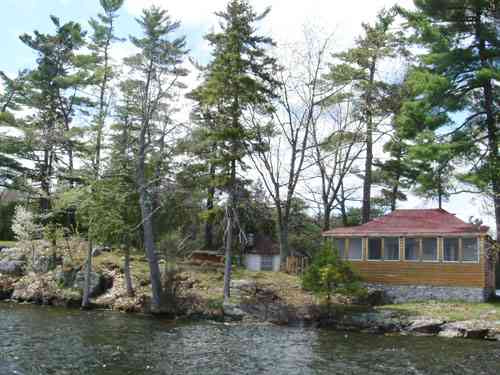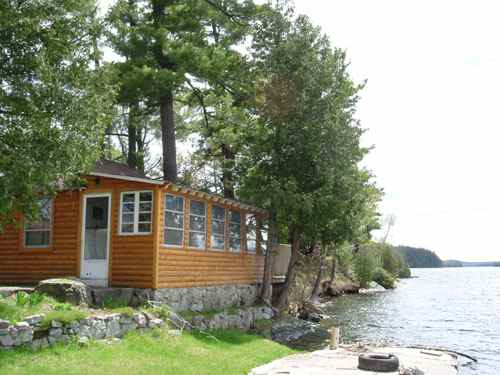 All Ontario Cottage Rentals, Cottages for Sale
Cottage Advertising


Ontario Waterfront Cottages.com is dedicated to everything about our Ontario Cottage and waterfront. Not limiting this site to only rentals or sales, this will continually expand to include business and tourism directories catering to cottage and family vacations.
Located just over a couple of hours from the metropolis of Toronto, Wasaga Beach is the perfect place for a weekend getaway or a place for your summer holiday. With a huge white sand beach and only 2.5 hours from Toronto and also easily accesable from the US.
Enjoy your next cottage vacation in the warm waters of Wasaga Beach on Georgian Bay.
Wasaga Beach Rentals- Back to top of Page
Cottage Rentals- Cottage Rentals Ontario
Cottages For Sale- Home