Cottage Value Evaluation - Selling your Cottage?

Find the Value of Your Cottage, Waterfront Home or Waterfront Property.


Hi, I'm Peter Rollings, owner of this site...
...and although we may never work personally together I would like to give you a few tips for selling your cottage.
First...
Capital gains:
If you have owned your cottage for a while you may get a tax bill on the sale
More information is here
Capital Gains and Cottages
Second...
Cottage Valuation:
Depending on where your cottage (or waterfront home) is located there are numerous factors in establishing pricing that you should be aware of.
Third...
Marketing:
One of the MOST powerful items you must be aware of is a marketing plan for your property. How is the listing agent going to present your property to the maximum numbers of potential Buyers possible?
Spring is coming. Get your property in front of the MOST buyers possible...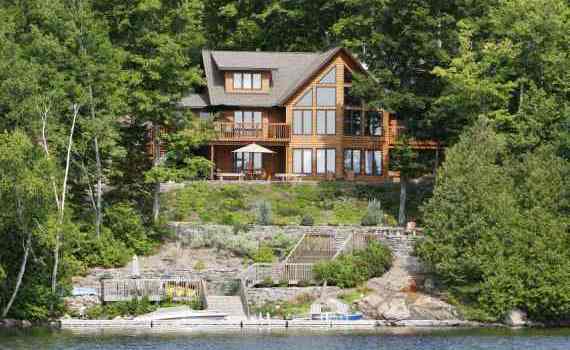 Cottage and Waterfront Property Evaluation
offers you key information on:
The comparable properties that are for sale in your area


Waterfront properties that have sold (for a comparison)


Waterfront properties that failed to sell.


Fill out the Form Below to Find the Value of Your Waterfront Property anywhere in Ontario.
---
Cottage Value Evaluation - Back to Top
Cottage for Sale- Back to Home Page