Cottage Value Evaluation - Selling your Cottage?

Find the Value of Your Cottage, Waterfront Home or Waterfront Property.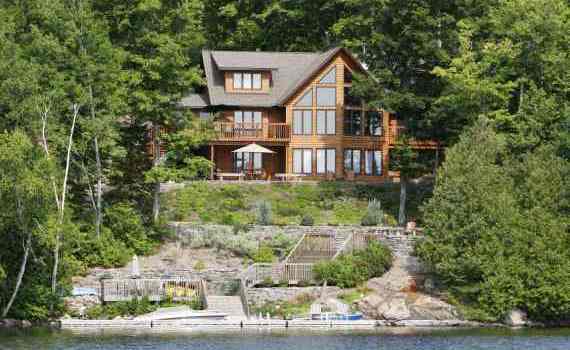 Hi, I'm Peter Rollings, owner of this site...

...and although we may never work personally together one tip for selling your cottage.

Marketing: One of the MOST powerful items you must be aware of is a marketing plan for your property. How is the listing agent going to present your property to the maximum numbers of potential Buyers possible?

Three Steps:

1- Fill out the Form Below to Find the Value of Your Waterfront Property anywhere in Ontario.

2- Chances are you are to far away (unless your in the Rideau/ 1000 Islands Region) so I connect you with a waterfront agent that I recommend

3- Talk with them, they speciallzie in waterfront and I have researched thier marketing to ensure you get the most exposure when listing

No Obligation


---
Cottage Value Evaluation - Back to Top
Cottage for Sale- Back to Home Page
---
FEATURED LISTINGS

BIG RIDEAU LAKE
3276 MacDonald Island Road

1000 ISLANDS/ St. Lawrence River
1473 North Shore Road Kingston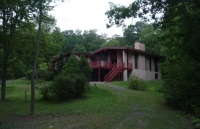 ---
COTTAGE SEARCH
BUYER PROGRAM
---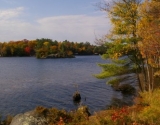 SELLING?