How to search for and find perfect Cottages for Sale
Cottages for Sale...
"The Cottage", these words conjure up a dream for so many, images of lakes, rivers, the cry of loons, wind swept pines and the wide swath of our Canadian Shield country.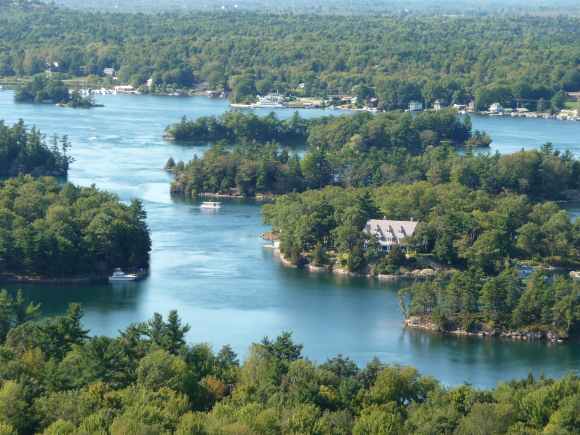 Hi,
I'm Peter Rollings, owner of this site.
If you're searching for your ideal cottage, could this be the perfect answer?
The Key Steps to find a cottage perfect for your family
Searching all the cottages for sale, in your favorite region, to find your cottage or home on the water can be challenging and exciting at the same time.
Here's how to streamline your search and find the best property
No matter the type of property you are searching for...
Buyer Strategies to gain an advantage finding your cottage
Simple, yet powerful advantages are available to anyone.
Yet
most Buyers are not aware of these facts
and still are searching the MLS® system for cottages for sale.
The real estate market can be filled with surprises.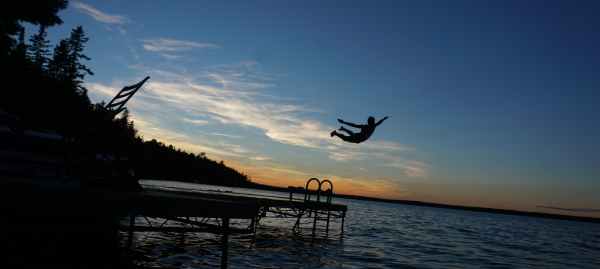 Searching for a cottage...Is this you?
You have your dream cottage or waterfront home
in mind so you...
...
hunt continuously
though the MLS® system...
...look at
numerous cottages for sale
, waterfront homes for sale, read the descriptions, look at pictures...
...you are
constantly searching
for the ideal cottage or waterfront home for your family...
The problem is...you're busy...

....you have tremendous demands on your time.



KEEP IN MIND



The most amazing cottage properties and waterfront homes,
on the best lakes, that are priced well... ARE GONE FAST...

...before many serious Buyers even see them.


Finally...
... you
discover an amazing cottage that is perfect for your family.
The one you've been waiting for...
You call...
And get this reply...
"Sorry, there is already an accepted offer"
You wonder...How the hell!
It just hit the MLS&reg system and someone beat you to it?
***Hint: The MLS&reg system is a day or two behind
new listings we send to our clients***
With today's advantages as a Buyer your should...
Know all cottages for sale and/or waterfront homes for sale in a region in your price range



get every new cottage and home listing delivered to your e-mail, prior to those searching the MLS® system and even prior to most Realtors®



Have insiders knowledge about properties to potentially avoid and the history of a property



Gain an understanding of the difference in the waterfront market and key issues you need to be aware of.



***You should never miss an ideal
property that your family would love***
Buyers that signed up on this site want...
...to know every property that is within their budget in the region



...are actively looking at every cottage as soon as they come to the market



...are ready to run and look at a place when it comes on the market



...are informed about the region and the market, and know what they are looking for



...are very likely working with someone connected that specialize in your region



How to understand cottage values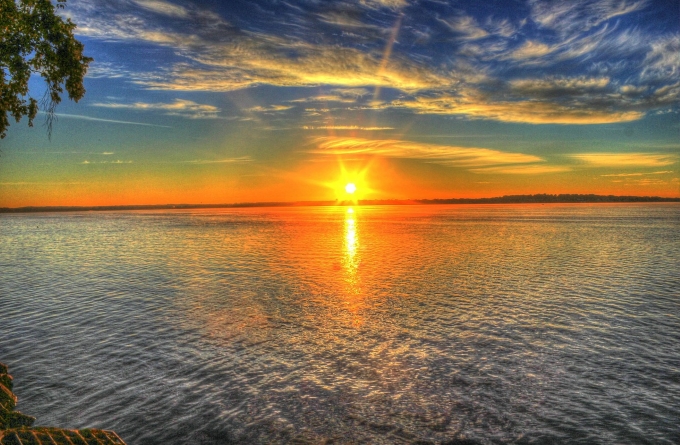 The value of cottages for sale and waterfront home listings
in the each region Ontario region can be dramatically different.
If you're a Buyer
...
...
BEWARE of going it on your own
without understanding key factors and differences in the cottage and waterfront real estate market.
A few factors in cottage pricing...
The market value of any property is based on what a reasonably informed Buyer, and without undue influence, is prepared to spend on a property



Price drops of tens or hundreds of thousands of dollars are common in the cottage market.



Cottages for sale that have sat on the market can be withdrawn and come back to market with a substantial price increase and/or decrease



To understand the market values, work with someone that specializes in cottages for sale in the region that is willing to take the time to answer your key questions.



The very best cottages and waterfront homes are gone before the vast majority of Buyers see them.
These are the properties
that are priced well
(in respect to market value) in the region and that stand out in Buyers eyes.
For Sellers...

KEY QUESTIONS you should ask before listing.
The first (of course)is..."What is my cottage worth?"
There are so many factors...
The location, the waterfront, the lake, the region, you're property itself...
...all combine to gain a "value" that you may list the price of your property at.
You 'may' have an agent say...
"Your property is worth $xxx,xxx" without any supporting documentation....you are trusting their word



Or...



they may come in with documentation, a CMA (comparative market analysis) and then say your property should be worth this much $xxx,xxx...this should be a minimum they provide



Or...



You may think that you're property is worth a certain amount.... and get a nice surprise...finding out it's worth more that you thought...or, on the downside, not as much as you thought...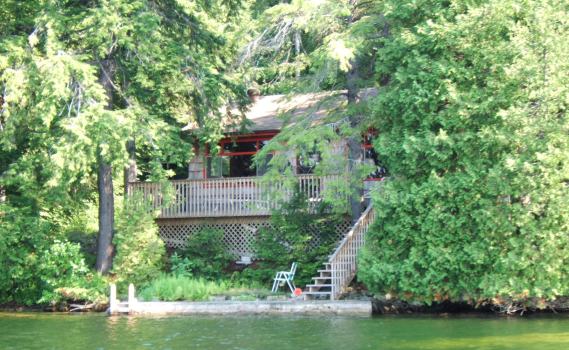 You may ask...

What strategies do they use for marketing your property?
The fact is many Buyers (that are also reading this)
will live hours away
from your property...
...AND...
...
today's advances in technology and marketing
go
FAR BEYOND
listing your cottage, waterfront home or even your luxury property on the MLS&reg system and a single property website.
Typical, routine answers, common for most agents will follow...
Answers such as:
We list on the MLS® system (everybody does unless its exclusive)



We list on our company website (quite often a generic website all their agents have)



We create a single property website for your listing (yes, some are amazing...yet most buyers never see them)



We list in a local publication (a waste of time and money for select cottages and luxury listings)



We list in a glossy magazine (how often do Buyers pick this magazine up when they live hours away)
Ask these questions before listing your cottage
Do they share cottages for sale listings on the DDF feed to give your property more exposure? (Many agents will not!)



Do they have Buyers on a database that are actively looking now?(Many agents do not!)



What are they pro-actively doing for marketing now? (Most ARE NOT professional marketers, and stick with the old ways)



Do they have a social media marketing strategy?(This will stump 98% of agents, remember...times are changing...and so are your Buyers.)



What is your marketing budget? (Some have great budgets, because it costs a lot to list in a glossy magazine)



You want your cottage in front of the most buyers possible....
...like our Buyers that are looking across Ontario.
For Buyers and Sellers....Coming in 2018...
Hi,
I'm Peter Rollings, Broker, and owner of this site...and even if we never work together I want to help....
Since 2008 I have been connecting Buyers and Sellers with great agents that live and breathe the cottages for sale and waterfront market right across Ontario.
These are the guys and gals that know the lakes, the cottages, the market, the values and even the sweet spots that you may miss.
To help you learn more, gain a better understanding, and a fantastic experience...an alliance with professionals that specialize in your favorite regions
What we will be creating and working on...
Regional specialists for immediate help to answer your questions



Webinars, whitepaper reports, monthly newsletter, regional guides and more...



Instant access to the newest listings in your favorite region...delivered direct to you









Cottages For Sale
Buying Tips

Emotions and excitement can run high, getting your game plan together can save you time and money PLUS help you find YOUR cottage!



Cottage Buying Essentials






Cottage Succession Strategies

Families need to explore the best way to pass the family cottage to the next generation. Capital gains taxes, lawyers, accountants, co-ownership agreements and a firm understanding from all family members is essential moving forward.



Cottage Succession



"No Other Waterfront Site Matches our Breadth
of Coverage Through the Vacation Regions of Ontario."
Cottages for Sale - Back to Top of Page
Like the Site? Please Share it Below!