Searching Cottages For Sale?
The 7 Steps to finding the BEST cottage, in your favorite area that is perfect for your Family
Searching all the cottages for sale, in your favorite region, to find your cottage or home
on the water can be both exciting and challenging.
Here's a few tips to help in your search.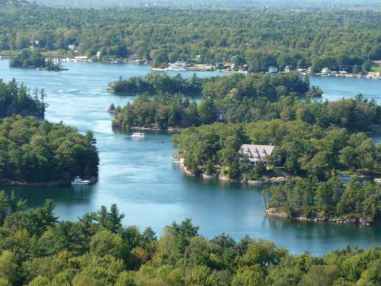 ***SECRET #1***
The Key Principles in Finding the Property You are Searching For
No matter the type of property you are searching
for...cottages for sale, waterfront homes for sale
or luxury properties and waterfront...
these following key principles will apply.
Your beginning...what you should know and key questions:
How to give yourself advantages when you are getting ready to buy



How to determine the Property Values in the area you are searching



How to understand the MAJOR differences buying waterfront real estate.



What are the KEY questions you should ask when buying (or selling)



How to Find the Best Service(s) to Help YOUR FAMILY



Simple yet powerful advantages are availble for you such as:
Knowing all cottages for sale on the market in a region



Get new cottage listings delivered to your e-mail, prior to those searching the MLS® system and even prior to most Realtors®



Insiders knowledge about properties to potentially avoid



***********
You should NEVER miss a property
that your family would love

*************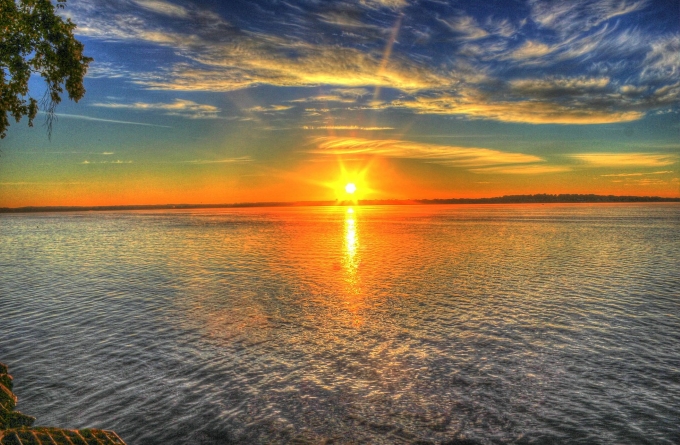 ***Secret# 2***
Amazing properties on the best lakes are gone fast...
...before many serious Buyers see them.


You have your dream property
in mind so perhaps you...
...hunt continuously though the MLS&reg system...
...look and read the pictures and descriptions....watching and waiting...
You're busy...


....you're have a life, demands on your time...yet you a faithfully looking...
Finally, you check and discover
the perfect property
you are looking for...
You call...
And get this reply...
Sorry, there is already an accepted offer...
How? It just hit the MLS® system and someone beat you?
***Hint: The MLS® system is a day or two behind!
******************************

Ultimately, all real estate markets are driven by supply and demand...

...there are always Buyers searching.

******************************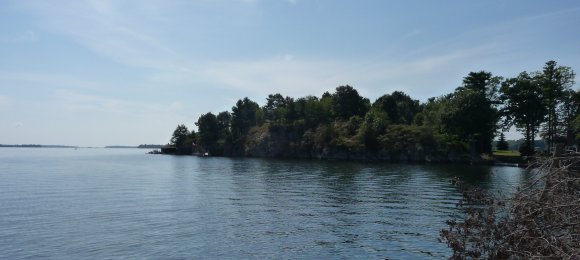 ***Secret #3***
There are so many agents...and so many more in our
waterfront regions...you should pick someone that knows the area,
the properties for sale, the local market and the lakes to work with.
Hi,
I'm Peter Rollings, Broker, and owner of this site. Prior to getting into real estate I was like many of you.
...I searched the MLS&reg system for hours on end...
...I tried to understand pricing...
...I interviewed agents...
...I drove around looking at properties.
Thought I knew quite a bit...then, I got into this industry and my eyes were opened.
For those families that are determined to find and buy your cottage and get to the lake ASAP.
You want to wake up to breathing fresh air, roll over in bed and look out over the lake.
The quiet enjoyment of your morning coffee on the deck. Away from the craziness of the city...your own piece of paradise
Since 2008 I have been connecting Buyers and Sellers with agents that I recommend, that live the waterfront market right across Ontario.
These are the guys and gals that
know the lakes, the market, the values, the region
and the sweet spots that many will miss.
I have worked with a lot...and dropped a few also...
They are ready to help you NOW in your search.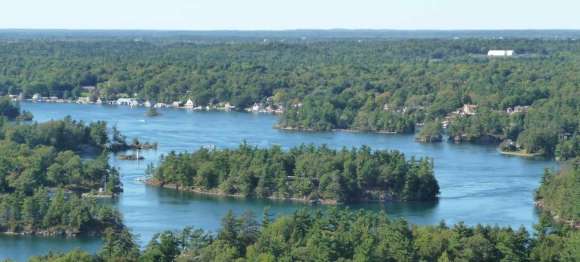 ******************************

This is about making your search simpler and faster...

******************************


Searching for cottages throughout
the Ontario real estate market has changed in 2017.
The insane spring market in Toronto
allowed many happy crazy ol' sellers to cash out.
They ran and purchased their sweet vacation properties right across Ontario.
Now, many of the areas have
a low inventory of great listings.
However...
New cottage listings pop on the market all the time.
Use tools and technology
to allow your family to gain an edge, to save time and perhaps even money.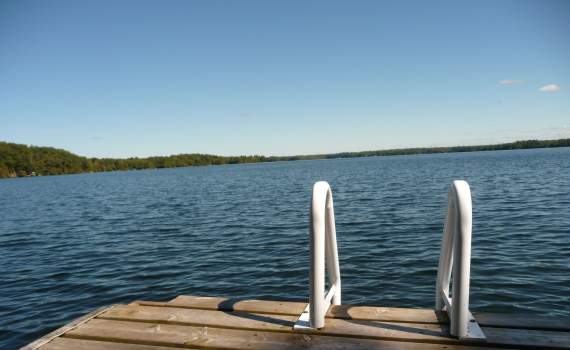 ******************************

When I joined this industry I decided to create something more...
To help YOU MORE...even if we will never work together!

******************************
***Secret #4***
How to discover the strategies and secret's of the real estate market,
with the first of its kind Cottage and Waterfront Guide
---
---
Priority Buyer Program
***Two programs are coming online***
What you are going to learn...
More information about your favorite cottage areas


How the real estate industry works for Buyers and Sellers and key points that others never share


What some of the key benefits to buying in a region...or deciding not to


Amazing stories from cottage county, not only about real estate but the best features of an area


How to share a cottage with friends and/or family


The


How to Get the Best Selection of Cottages and Homes Delivered to Directly to You
Here are The 4 Strategies to Understand and to Protect Yourself When Buying
With waterfront there are numerous items to be aware of.
This is
"not typical"
or the same as purchasing real estate in the city.
You should work with someone that:
Knows the properties, lakes, waterfront and the area market


That can guide you to the proper authorities for other waterfront issues


Understands the latest in technology


Is ready to run and guide you through the region


Can tell you the properties to avoid


Selling Your Cottage, Waterfront Home or Luxury Property?
With So Many Agents...Who Do You List With?
Your buyers or your target market are typically families from the city searching for their dream. You need to expose your property to the largest market possible.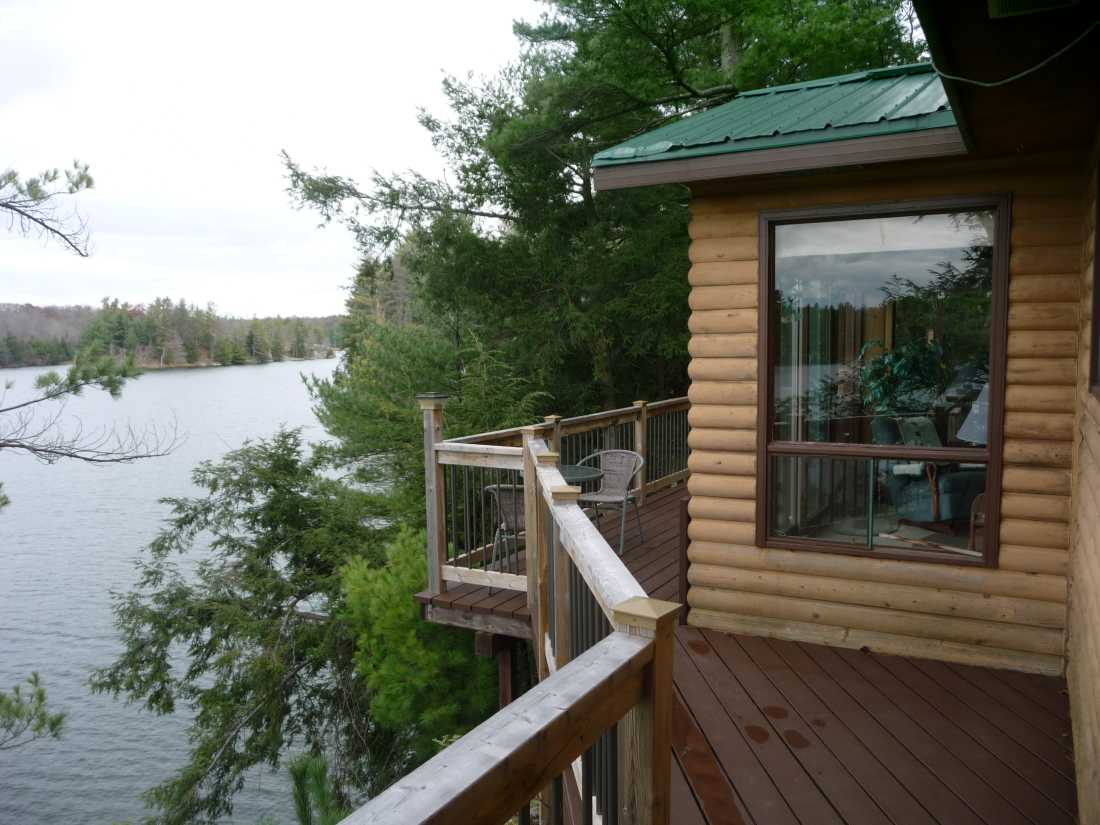 Any Realtor® can list your property on the MLS® system, however, only the connected few can list on this site.
Consider a marketing program that:
Is solely dedicated to waterfront properties


That is adding new cutting edge marketing strategies for increased exposure


That has families right now searching for properties across Ontario


That exposes your waterfront cottage or home to thousands of visitors every single month


Getting your property exposed to the maximum amount of buyers should be a major priority when listing your cottage, waterfront home or luxury property.
---






Cottages For Sale
Buying Tips

Emotions and excitement can run high, getting your game plan together can save you time and money PLUS help you find YOUR cottage!



Cottage Buying Essentials






Cottage Succession Strategies

Families need to explore the best way to pass the family cottage to the next generation. Capital gains taxes, lawyers, accountants, co-ownership agreements and a firm understanding from all family members is essential moving forward.



Cottage Succession



"No Other Waterfront Site Matches our Breadth
of Coverage Through the Vacation Regions of Ontario."
Cottages for Sale - Back to Top of Page
Like the Site? Please Share it Below!