Selling Your Cottage or Waterfront Property?
Spring is Coming!
NEW LISTINGS NEEDED!
Spring is coming. Get your property in front of the MOST buyers possible...
Not only the MLS&reg system...gain additional exposure of...
Traffic to this site...10,000 Visits a Month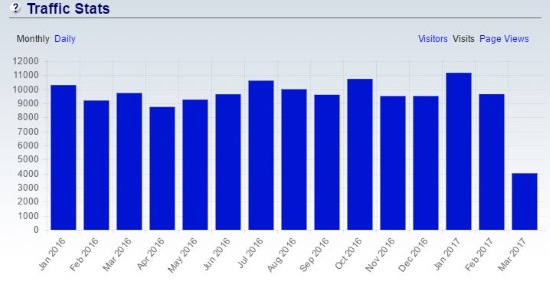 ---
---
Or You Can Select Your Region...
| | | |
| --- | --- | --- |
| Cottages | Waterfront Homes | Luxury Waterfront |
Marketing is MORE than putting your property on the MLS® System
Today, The IDX, The DDF Systems and listing syndication systems expose your property to
the most number of buyers
...AND YET MANY AGENTS DO NOT USE THESE SYSTEMS.

WHY? (The Answer May Surprise You!)
This is only business and real estate services website offering expertise in marketing and referral systems across Ontario.
Working together through these alliances, we combine our numerous resources to for marketing your cottage, waterfront home or lands.
Since 2008 and across Ontario, families
visiting this site have signed up searching for thier cottage property, waterfront home or luxury property.
At this time this site enjoys
thousands of visitors a month.
There are hundreds of agents with thier own strategy for marketing listings. Very few have marketing systems designed for buyers like we do.
The Types of Buyers
Searching for a Purchase Soon
- These folks are actively searching the MLS® system, the papers, any cottage site they can find. They are typically trying to figure out the best lakes, properties and pricing.
They are in the research and planning stage and will be buying in a year to two.
The ACTIVE BUYERS
These are the families that are ready to buy. They are searching the market everyday and they have someone watching the market for them. They perhaps have been to visit properties in an area and are waiting for new listings.
These are the buyers that have taken a pro-active approach and have someone working for them right now. They know as soon as every new listing comes to market and are ready to act in a moments notice.
No Obligation, Fill Out the Form to Find Out More
Sell Your Cottage - Top of Page
Cottages For Sale- Home