Brockville Ontario Waterfront Condo
Brockville Condominiums
The Wayfare-
PROJECT AND LANDS FOR SALE- Asking $7,000,000
ATTENTION DEVELOPERS


Prime Waterfront Building Site in Brockville, Ontario For Sale
Previously approved for a 10 story 100+ Unit condominium superstructure. Set on prime waterfront this offers a developer an almost turnkey project ready to go.
New approvals will be required, however all existing documentation and plans are included in the purchase.
Contact Peter Rollings, listing Broker for further details.
Brockville Condos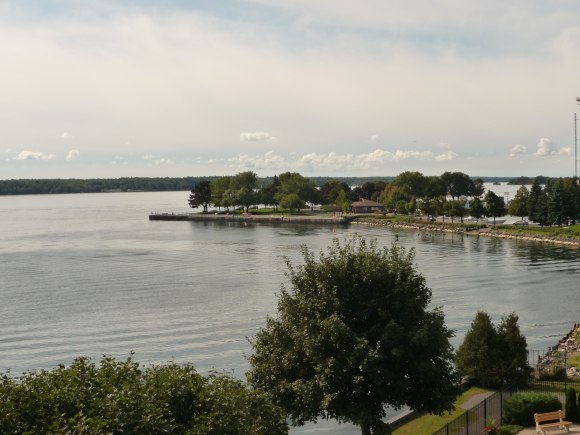 View From The Executive
For More Information on Every Waterfront Condo listing in Brockville just enter your information in the form below!
Brockville Ontario Waterfront Condo - Top Of Page
Cottages for Sale -Cottages for Sale- Home Page