Fractional Cottage Ownership in Ontario
What is Fractional Cottage Ownership in Ontario?
Fractional Ownership is a term describing the
sharing of an asset
and the division of the asset into shares.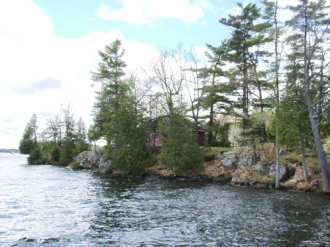 This industry is growing, jet planes, RV's, yachts, cars and even designer handbags and the choices are getting greater all the time.
Globally, variations of vacation ownership include destination clubs, vacation clubs and private residence clubs.
Each are unique!
In Fractional Cottage Ownership in Ontario
, your vacation home is shared by a number of families and share the equity.
You gain a ownership interest and share the expenses to run the property.
Through this structured ownership model, you occupy the property based on your ownership rights.
The management company takes care of the property maintenance, ensure the bills are paid and ensures that your vacation home is trouble free.
You are guaranteed multiple weeks of usage and a vacation home or cottage you can call you own.
Fractional Ownership vs. Timeshare.
Fractional Ownership Ownership Ontario and timeshare,
they intertwine with concept and law.
The law comes into play upon dividing time or usage in a piece of real estate.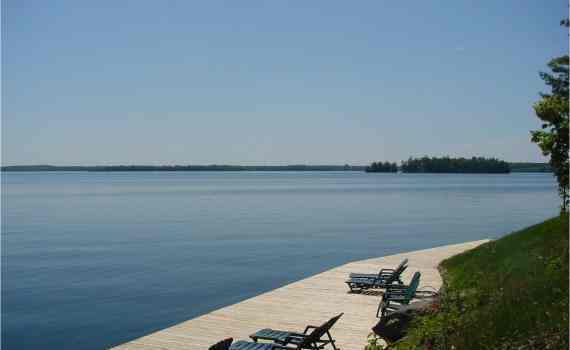 Timeshares are in extreme trouble due to the high continuing costs of maintenance and the high pressure sales tactics that preyed on the good will of many families.
Virtually across North America and internationally
any arrangement involving time based sharing is regulated under timeshare laws.
Legally this means that all fractional ownership properties, regardless of design are timeshares.
The differencing factor is the number of owners per property.
Most timeshares have 52 owners,the vast majority of the rest have 26.
With so many owners, infrequent usage, or excessive wear from usage and sometimes lack of care there is little remaining of "pride of ownership."
The fact is, that most fractional ownership properties do not share the characteristics as timeshares.
Always complete your due-diligence and explore the details of the property and arrangement before buying.
Fractional Cottage Ownership Ontario.
This is a real estate program you gain the rights that come with deeded ownership.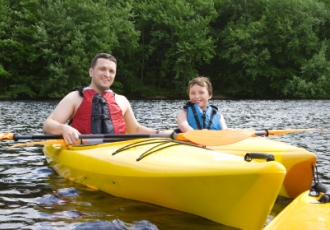 They can vary in style and ownership weeks as well as the features and amenities offered.
All have their merits and
depending on the cottage ownership structure
and location, they may or may not appeal to you.
The fractional ownership structure in Ontario is 'usually' based on a Not-for-Profit corporation holding title to the property.
There are a limited number of shares created based on the number of buildings and co-owners in the development.
Management of the buildings and lands are by a board, usually starting with the developer and then consisting of co-owners.
These groups look after the day to day running of the property after the developer has stepped out of the picture.
The ultimate benefit is it divides a property into more affordable system for families or individuals.
Fractional Ownership of Existing Cottages
Our Program- Quarter Share Ownership!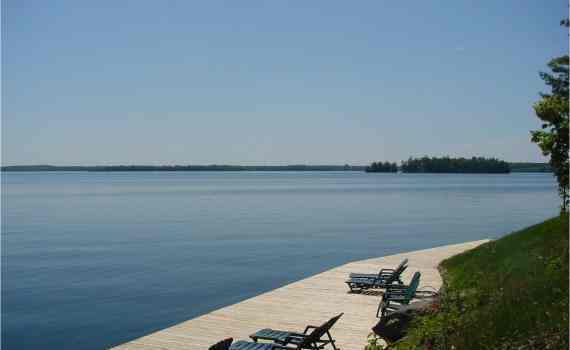 Our program targeting existing properties allows us to provide a
greater range of waterfront and locations.
Provided all due diligence is approved we will move forward in select areas to provide the program.
All properties are year round with great access and up to a market value of $1,000,000, we can provide a very wide and unique offering.
The program is starting in the 613 area code in Eastern Ontario in the Rideau Lake, Land o'Lakes and Thousand Islands Region.
Other resources
Co-ownership Agreement