Considering Selling Your Cottage?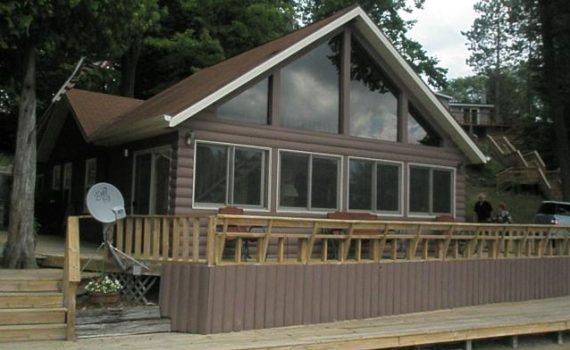 Selling Your Cottage
If you own a cottage property and are looking for options in selling, consider the shared ownership structure of our program.
Starting through the 613 area code, we are helping second home owners find greater pleasure, lower costs and more time to enjoy their escapes to the lake.
The Benefits Can Be Tremendous
Keeping a quarter-share of your property can be the best of all worlds. Dramatically cut your annual costs Your annual operating expenses are cut by 75%.
Enjoy all the same rewards of whole ownership but pay for only one-fourth of the expenses.
Continue to Enjoy an Abundance of Year-Round Use
Each owner has 13 weeks of use spread throughout the year. This provides plenty of opportunities for enjoyment in all Ontario seasons.
Eliminate Debt or Free up Equity
Through this system you can take out 75% of the value of your property. Use the funds to retire debt on the cottage or finance other fun adventures.
Retain Clear Title and a Deeded Interest
As a quarter-share owner, you still have rights of ownership and retain clear title to a 25% deeded equity interest.
Achieve a Greater Financial Outcome
The company will buy the property directly from you, so you get top dollar and pay no Real Estate sales commissions.
Consider the new market opening up for sales and how fast your property can sell.
Find The Right Balance of Ownership
Consider how much greater pleasure you can find in quarter-ownership. Plan your getaways and truly appreciate the escapes. The sense of burden is lifted.
Rental income can be an opportunity rather than a necessity.
When duties and costs are minimal, your cottage becomes the vacation spot you always intended.
Whether you want to retain an interest or are looking for a powerful alternative to sell your whole property, we are leaders in our field and are happy to discuss your property with you.
Call us 613-345-2121 Ext 324 or Peter direct at 613-802-0090.