Here you will find various listings of homes for sale in the Thousand Islands or you can use our buyer button at the bottom to get Thousand Islands waterfront property information automatically forwarded to you.
New listing are forwarded immediately...forget waiting for the paper or watching the internet!
The thousand island region is more than a vacation paradise...it is truly a lifestyle.
Featured Listing- Luxury 1000 Islands Cottage or Home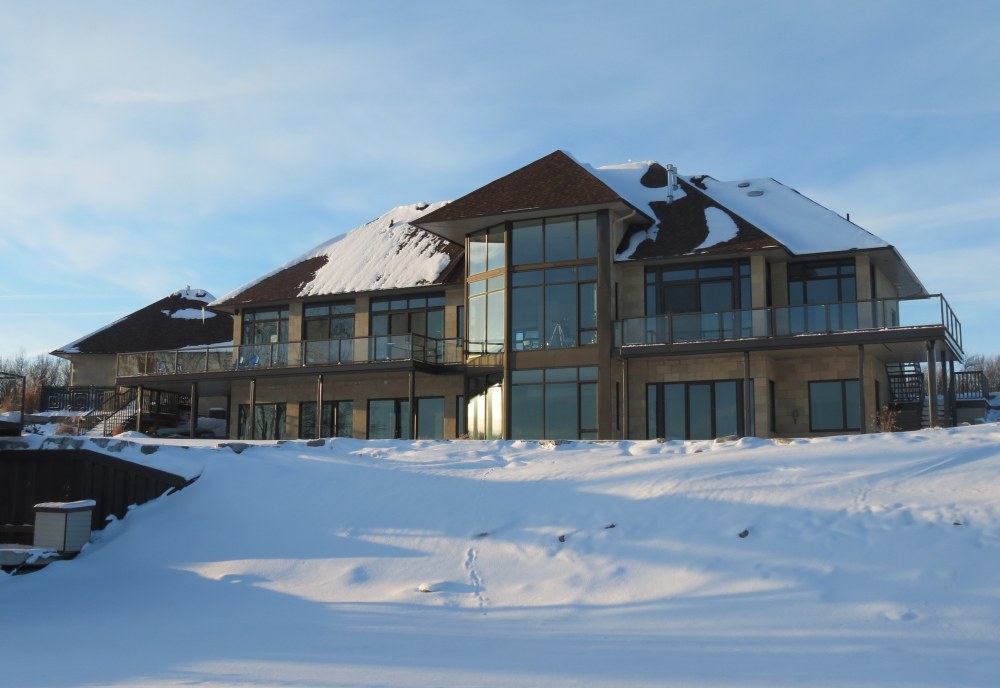 FOR SALE 2886 Howe Island Drive $1,800,000
Luxury Waterfront Home for sale in the heart of Thousand Islands.
1000 Islands Cottage or Home is an amazing property with year round adventures.
Bedrooms: 4 Bathrooms: 3 Taxes: $6,797.58 - 2012