Fractional Cottage Financing
Quarter Share Mortgage Program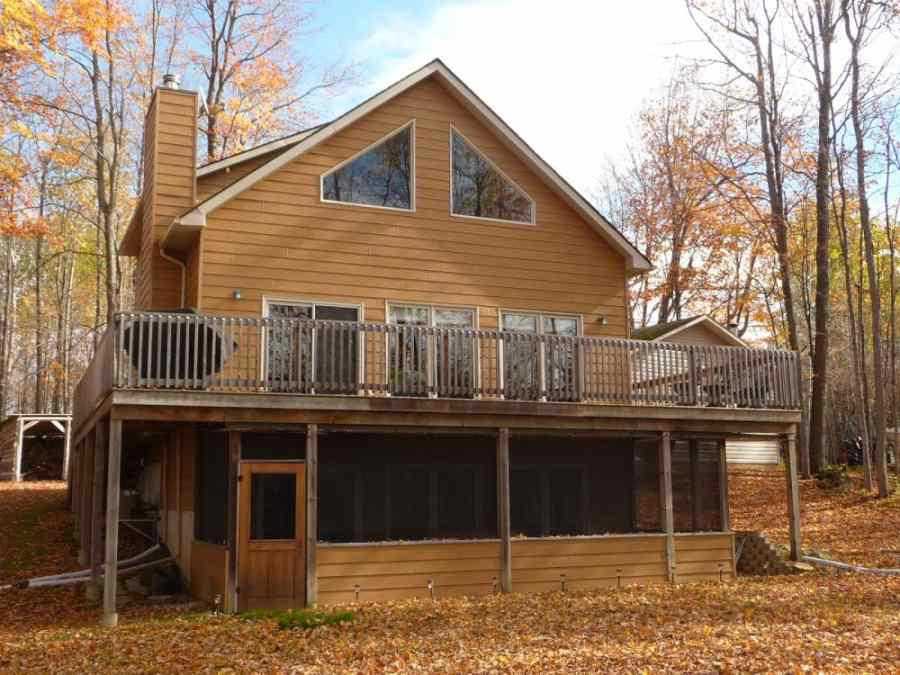 247 Island View- Mortgage Program
A Breakthrough Financing Program
Based on the ownership system model created, we can now offer a mortgage program for individual ownership interests.
The Problem with the Banks
If you are able to find a group of friends and family that want to share a cottage and you begin searching for mortgage financing there is a problem.
The banks want everyone to qualify for the entire mortgage


Meaning, assuming you required a $300,000 shared mortgage on the property many may not qualify. If you do, the banks are securing it with $1,200,000 in total.
Our Mortgage Program
Through our exclusive program everyone qualifies for the individudal portion of the mortgage only. This means for a $300,000 mortgage, the qualification is for 1/4 of the mortgage or $75,000.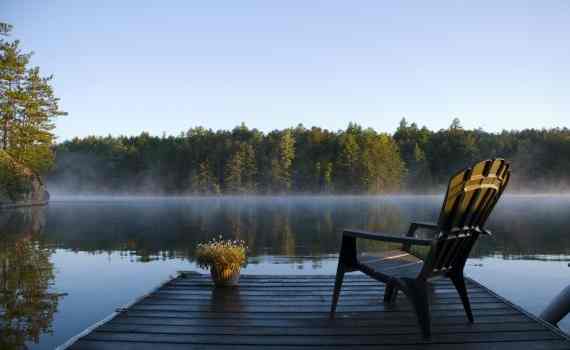 Enter the form below for more information.
More than Cottage Ownership... a Lifestyle!
Quarter Share Ownership| Fractional Ownership Signup| Fractional Owner Sales|
Fractional Cottage Financing - Top of Page
Cottages For Sale - Home