Fractional Cottage Ownership Quarter Share Cottage Ownership With Mortgage Financing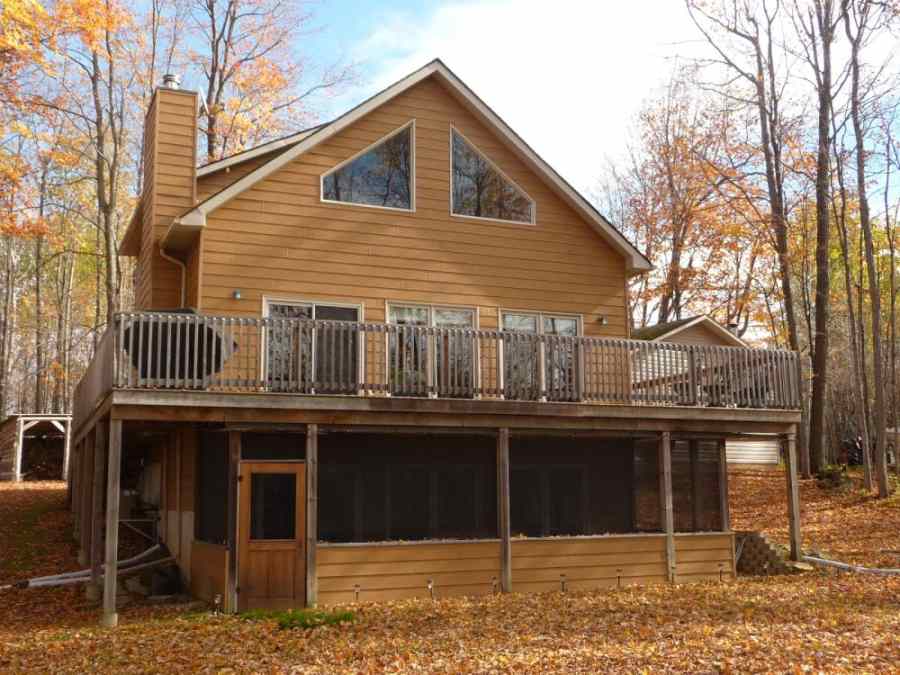 Shared Cottage Ownership- Black Lake One Quarter Ownership- Click on Any Image for Gallery

Introduction
We are pleased to be able to share with you an exciting cottage ownership opportunity in Ontario. If you would love to own a cottage, dreamed of your escape however have questioned the cost and the time you are able to enjoy your property we have a new opportunity for you.
If you were to get together with family and/or friends and buy a property, this is what we do. Bringing together families that have a common vision and see the value in working together.
You will not find a more practical or affordable way to own a cottage anywhere, guaranteed.
Quarter Share Mortgaged Cottage Ownership
Canadian Waters Vacations Inc. (CWV) has created a new opportunity in cottage ownership.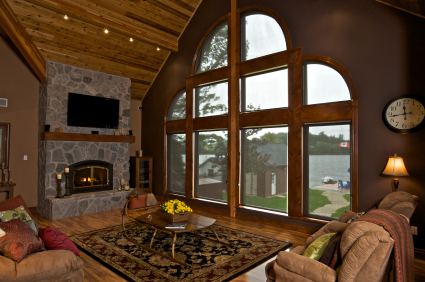 Shared ownership of existing cottages complete with mortgage financing.
Offering properties, that are listed on the MLS® system right now in Eastern Ontario including the Rideau Lakes region and through the 1000 Islands.
Enjoy every pleasure of owning your own family cottage but without the huge expense or maintenance worries.
You gain all the benefits of ownership making a long term investment in real property without the huge up front costs or ongoing expenses.
We are bringing together other like minded co-owners that share equally in enjoyment and the dream.
Families that desire the value and benefits of owning a select cottage property and
without the typical costs and ongoing maintenance
and expenses that typically go with second home ownership.
Exclusive and luxury fractional cottages
in Eastern Ontario. Quarter ownership of select, beautiful, fantastic cottage properties.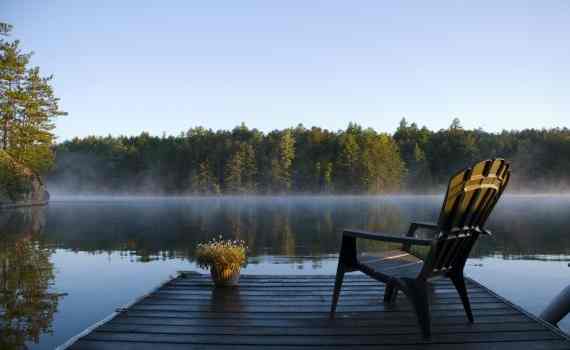 Benefits of this Fractional Cottage Ownership Program
Lower Purchase Costs: Buying a quarter of a cottage means you pay only a portion of the cost of the entire property.

This also the costs of renovating, furnishing and completely outfitting the property as costs are shared by all the owners.

The per share cost of the fractional interests will include our development fee, an affordable option for Buyers as you avoid the time, effort and difficulty of setting up, assembling a group and creating the legal structure.




Eliminate Rentals: Many cottage owners face a decision between leaving the cottage vacant or renting it out. As you may be aware, the rental market has its downside's.

For do it yourselves types, you spend numerous hours promoting, responding to inquires, screening, booking, checking renters in and out and cleaning to make sure the property is ready for your next guests.

Hiring a rental management agency will cost you typically 20-30% of all rents received. At the same time the tenants take their toll on your property and the rental periods are when you would like to use the cottage yourself.


Diversification of Your Money: Fractional ownership of a cottage allows your money to be spread into other investments.

Spreading your dollars over other investments such as other real estate increases the likelihood of profit in alternate real estate markets.

You could also increase your vacation options by purchasing other opportunities globally.


Quarter Share Fractional Ownership,
Practical, Affordable and Convenient.
Quarter Share Ownership| Fractional Ownership Signup| Fractional Owner Sales|