Prince Edward County Cottages
Picton, Bay of Quinte and Area waterfront and Cottage Real Estate - A Premium Service to Find Your Cottage!
Here's the truth...
...after entering this industry in 2008 there are
TWO distinct ways
to find your cottage.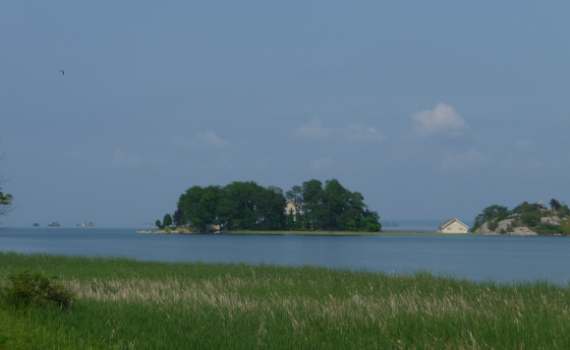 1- Search the MLS&reg system everyday
Every property listed (unless they are exclusive) are going to be listed here by all Brokerages and agents
2- Get someone working for you
Have someone at
your beckon call
to help in your search
It means you get...
.... all new listings are delivered straight to your e-mail...
...rather than continuously searching the internet.


It is:
Simplier...get every listing in the area you are searching


Faster...new listings go right to your e-mail (never miss a new one)


Easier...get your questions answered before submitting an offer


I PULLED HUNDREDS OF LISTINGS FROM
ONTARIO OFF THIS SITE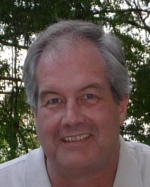 For one reason...


...not all listings are there
...you may miss your ideal property
All Brokerages or Agents do not share listings.
If you like... I can connect you with an agent that I recommend in Prince Edward County.

This person would be working for you to help you find your place





Prince Edward County Waterfront Cottages and Homes For Sale





This page covering the Prince Edward County also covers Hay Bay - Lake Ontario, North Channel, Smith's Bay, Lake Ontario, East Lake and West Lake.


Prince Edward County Cottages- Back to top of Page
Cottages for Sale- Home