Peter Rollings
Peter Rollings
began his real estate career in the Brockville and Thousand Islands region in 2008. Locally, from first time buyers to families looking for their dream waterfront property he always remains consistent, to provide outstanding service to everyone of his clients.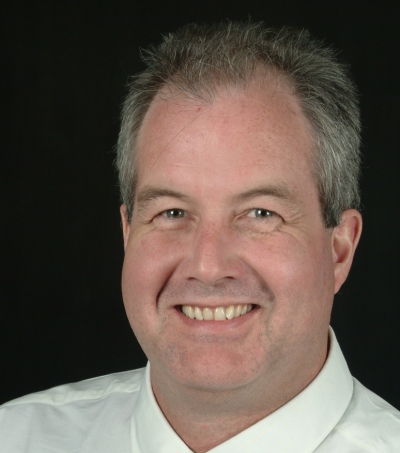 Rollings realized right away that the internet was going to be huge factor for buyers and sellers everywhere. He decided to create the most unique services, this website marketing system (being transfered to TheCottageClub.com website) for families regarding waterfront in Ontario.
This site enjoys thousands of visitors every month searching for information about waterfront and is becoming the top waterfront site in Ontario still impoving and growing all the time.
Rollings creates alliances with other professionals all across Ontario to ensure that every client, from thier first home to luxury waterfront properties, have the very best of service possible. This alliance and referral program ensures that Buyers and Sellers know they always have the very best of service for whatever their needs.
Peter Rollings- Back to Top of Page


Back to Home Page