TheCottageClub.com
Business Advertising
Welcome to the Business Advertising Section! The Most Extensive Website on the Internet dedicated to waterfront, cottage, vacation and tourism services across Ontario.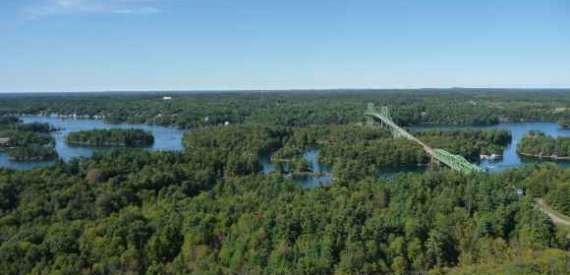 TheCottageClub.com Business Advertising Program
Mouse Over Images for Information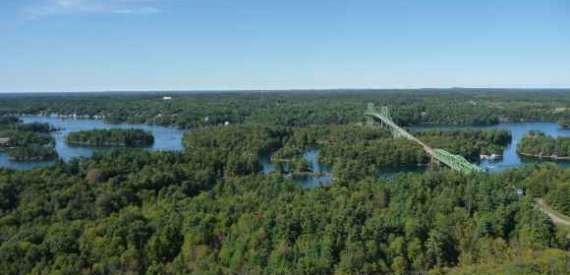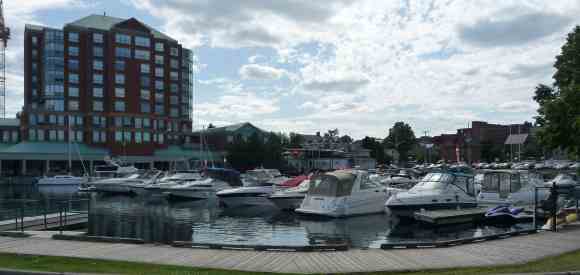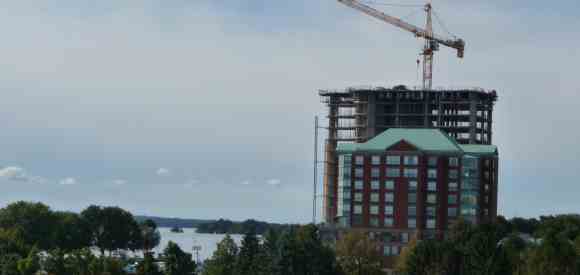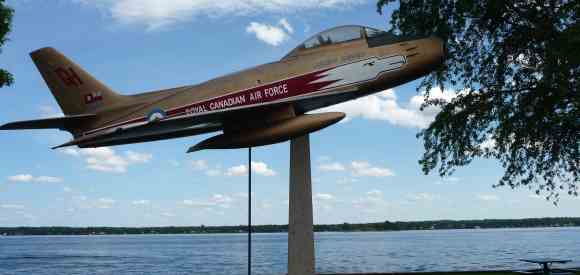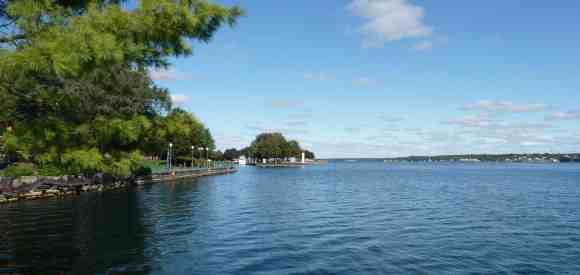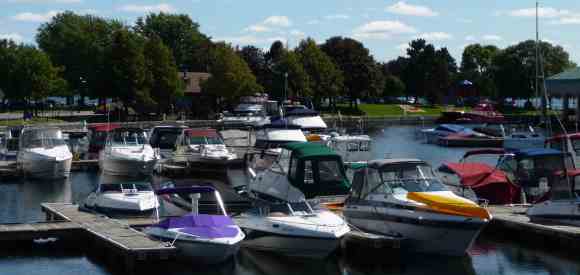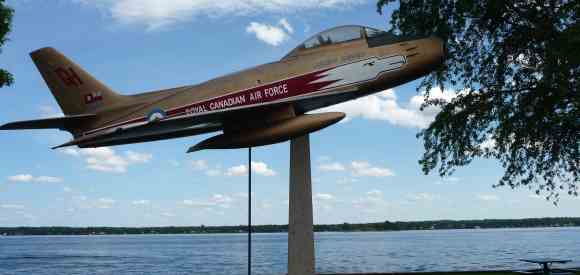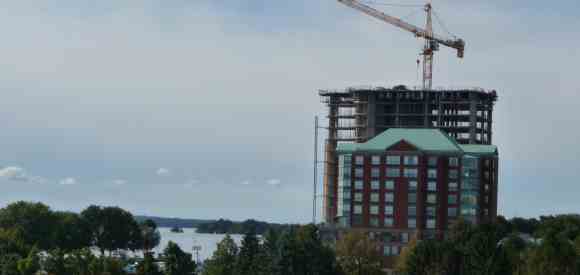 Advertising in TheCottageClub.com
Hi,
We are on a PUSH! To create Ontario's largest waterfront site and cottage and vacation services business directory!
Over the past year it has averaged over 170 visitors a day, peaking at nearly 600!
We are targeting 1000 a day by May of 2014!
This is without advertising and just natural web traffic looking for waterfront information and cottages.
500 businesses by December 31, 2013! If you serve cottage, waterfront home, luxury properties, or anything to do with vacations on our lakes....We Want You!
Gauranteed, never to increase forever annual listing rate of $99 per year.
That's it no more ever for any of the first 500 businesses! Ends New Years Eve 2013!
This is not a BABY Ad!
4 Photos of your business
Unlimited business description length, recommend at least 300 words, 500 is better.
Design the ad using keywords to allow faster indexing in the search engines.
YouTube Videos can be added
Link to your site and phone number contacts
Automatic blogging when your ad goes live
Client testimonial section (have clients write an excellent testimonial for your business)
Check out the site for a minute, you can see the traffic at the bottom left corner!
Thanks for taking a moment out of your busy day,
Welcome to the beginning
of the regional business and tourism directories starting in the Thousand Islands and Rideau Lakes area.
Cottages, homes, vacations and tourism services are all connected and the regional guides will include services catering to families living and visiting the area.
Unlike other sites and corporations that have multiple staff and some with millions in operating budgets, this site was created,owned and operated by myself on a shoestring and brings in thousands of visitors every month.
Some facts about this site:
Search Engine Indexing Every Single Page, Picture, Article and Business Listing is Indexed and Found by the Search Engines.


Every Business Listing gets four pictures, a full 1000 words of content, the ability to add YouTube videos and a link to your site


A Client Testimonial Section gain more from families that have enjoyed your services


Add Tourism or Business Articles and link to your business page on the site


Families and individuals are searching the internet everyday for information. PREsell YOUR
services by
OVERdelivering
what they seek... the very best of content about your business!
**Note: Real Estate is Reserved Across Ontario
Business and Tourism Advertising
Beta Testing Stage
Package A
Regular Advertising
Example Listing

$99 Year
Testing
The Thousand Islands


Includes:

4 Photos/Business Card
Up to 1000 Words of Content
Contact Information and Website Link
Client Testimonial Section

Package B
Top of Category Photo Link
(Top Of Page)

$299
One Year


Includes:

Everything As Above
Main Category Photo Link to Business Page
YouTube Upload Ability
Professional Business Video
5 Businesses Maximum in Category

Package C
Main Regional Category Photo Link
(Top of Page)

$499 Year
One Year


Includes:

Everything As Above
Business Photo Linked to Your Page From Regional Category
10 Businesses Per Region Maximum

Multiple Areas D
Package B
Purchase Required (Top of Page)

Contact for Discount Rate
One Year Required


Includes:

Discount for 2 Locations
Discount for 5 Locations
Discount for Across Ontario
Reservations Are Accepted

Active Areas

Testing Systems
Thousand Islands and Rideau Lakes
Reservations Are Accepted Across Ontario
Select Your Ontario Location
Active Areas Are Linked
The Ottawa Valley
Bruce Peninsula
Picton (Prince Edward County)

Bancroft and Area

Lake Simcoe and Area

Parry Sound and Area
Haliburton Highlands
Muskoka
Lake Erie
Sudbury and Area
Thunder Bay and Area
Sault Ste Marie
Wasaga and Collingwood
Advertising - Back to Top
Cottages For Sale - Home Page