Collingwood Cottages For Sale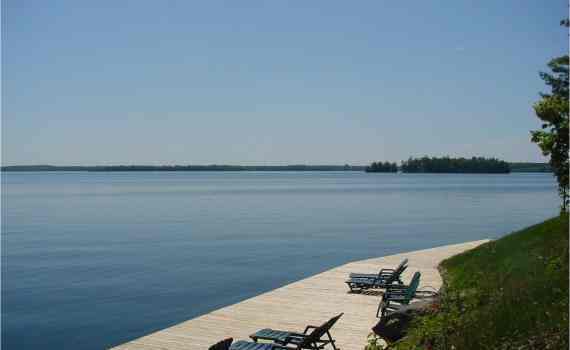 Collingwood Real Estate, from Luxury Properties to Cottages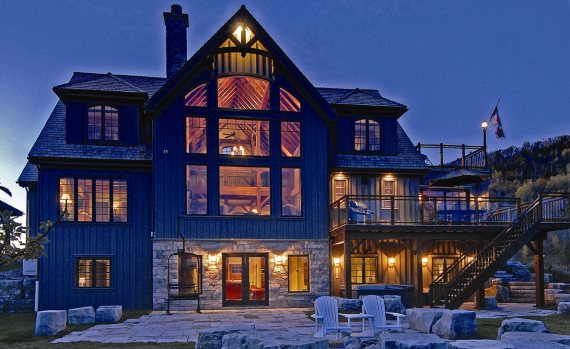 Search Cottages for Sale or for Waterfront Homes!
This program to be the most efficient and effective system
for cottage and waterfront buyers anywhere in Ontario.


The whole system is smart, fast and designed for your family
to take advantage of the latest in technology for finding your property.
Its Free and With No Obligation at all!
Collingwood
| | |
| --- | --- |
| | How Does This Work? |
| | Select Your Cottage Search Area, you are then automatically sent all properties that fit your criteria to your e-mail or smart phone prior to the MLS® system. The first step towards finding your cottage property allowing you to stay on top of the market. |
| | Will This Cost Me Anything? |
| | No! The Cottage Search is Free of Charge and With No Obligation. Just fill in the form you will get an immediate email and a phone call within a few hours, sometimes even within a few minutes! We will go into a bit more detail to set you up on the system. |
| | Why Get Someone Working for You? |
| | Listing Agents are Under Contract With the Seller and not You! This Program connects you with a waterfront Realtor® that knows Collingwood and all waterfront properties on the market. |
| | Why is This Free? |
| | Why is This Service Free?To be honest, we all hope that you enjoy the services and program and when the time comes to buy, you will use us to buy your cottage property. But if you don't, that's fine too, we won't hound you. You really do have nothing to lose, so fill in the form or call today! |
Collingwood- Back to Top of Page
Cottages For Sale - Home