Cottage Services and Business Directory Serving Ontario's Cottage Country
Cottage Services, Business Directory and Tourism Services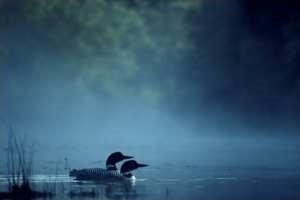 List your company
catering to cottage or waterfront owners in Ontario!
Help cottage owners and families to find all the services they need in one easy location.
Consumers, need a service?

Follow the links below to find companies in your cottage area!
This site is to specialize in Ontario waterfront businesses and tourism listings. You will find other links to other great resources but the listings here will specialize in our fantastic Ontario waterfront and tourism opportunities.
Own a Business?
It's easy to list and you will receive a web page on the site, so write a great description for your product or service. It also goes out as a Blog from Ontario Waterfront Cottages.
Click below in your area and follow through to ad your listing. Each area will be broken down in the future for more details description so right now be sure to specify the area you offer your services.
Eastern Ontario

Land o' Lakes and Area

Bancroft and Area

Lake Simcoe and Area

Parry Sound and Area

Haliburton and Area

Muskoka and Area

Bruce Peninsula and Area

Thunder Bay and Area

Sault Ste Marie and Area

Sudbury and Area

Kenora and Area



Cottage Services-Back to Top





Waterfront Services-Ontario Cottage-Home