Georgian Bay Real Estate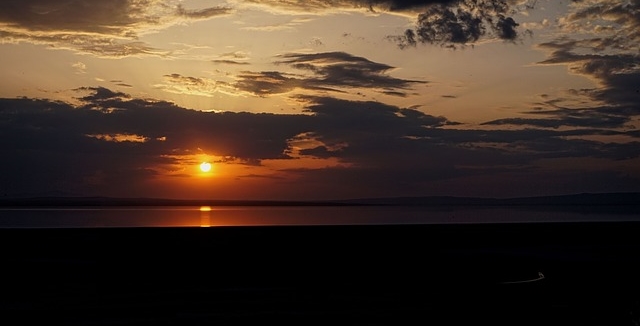 Georgian Bay Real Estate,
known for its Canadian Shield outcropping and home to the world renound 30,000 Islands. A never ending opportunity to have new adventures.
Amazing boating and sailing and fantastic fishing opportunities.
There are so many areas to consider when looking for Georgian Bay cottages for sale. You can search from the lower areas of Collingwood and world famous Wasco beach. Moving up along Tiny Township cottages, the North & South Archipelago and Sequin townships into the Parry Sound district.
Spectacular Georgian Bay cottage properties become available at all times of the year.
Discover exclusive private islands, luxury cottages that have been in the family for generations or simple properties ideal for the growing family.
As many of the cottage regions listed on this site, it is an excellent region for foreign investors to purchase real estate. New services are starting now to
provide outstanding and committed service
for families regardless of the location you are searching.
This expanding network
of outstanding representatives are serving clients from across Ontario.
We find Georgian Bay cottage real estate and all Georgian Bay waterfront property listings that fit your budget and lifestyle.
"No Other Waterfront Site Matches our Breadth
of Coverage Through the Vacation Regions of Ontario."
Georgian Bay Cottage and Waterfront Real Estate
Your family can count on our services and professionalism to ensure your utmost satisfaction and confidence working with anyone connected to this program.
What This Means to You...
All Inquires Returned within 24 Hours


Detailed and Knowledgeable Responses


Outstanding Support From Engagement of Services


Professionals That Specialize in YOUR TARGET Property Market


Cutting Edge Marketing Programs
Let Us Help You By:
Providing You With The Most Detailed List of Georgian Bay Cottage Real Estate Listings.

~or~



Providing You With a Detailed Report on Your Properties Market Value and an Exceptional Marketing Plan for Your Property
Join Us and Find Your Property
Who's on Your Side?
This is your greatest advantage
getting the latest cottage for sale and waterfront home listings.
This
powerful 100% free professional service
puts your family ahead of almost every other buyer as they continue to search the old fashioned way.
You are provided one contact, a
Buyer's Agent
, they know the area, the lakes and the properties.
They know properties as they come on the market and
perhaps have inside information on listings
that are waiting to come to the market.
They are working for you (not the seller)


Offering you unbiased advice on pricing and properties


They are ready to run with you on a moment's notice


Streamlines your search and returns all your calls


You
tell them your plans
so they understand your needs and know to eliminate properties that do not fit or perhaps
add an exceptional property your family may love.
Your advantage
using a dedicated buyer agent
and using this technology gains your family:
Every new listing sent immediately to your e-mail


Days ahead of Realtor.ca and at least a week ahead of the local paper


Every single waterfront listing regardless of agent or brokerage.


Setup your e-mail to your smart phone to get new listings anywhere, anytime


You never miss
that great new property regardless
of where you are or what you're doing.
Remember it happens, sometimes
sellers are motivated to list to sell quick!
Georgian Bay Cottage Real Estate-Back to Top
Cottages for Sale - Home