Waterfront Valuation for Your Cottage or Waterfront Home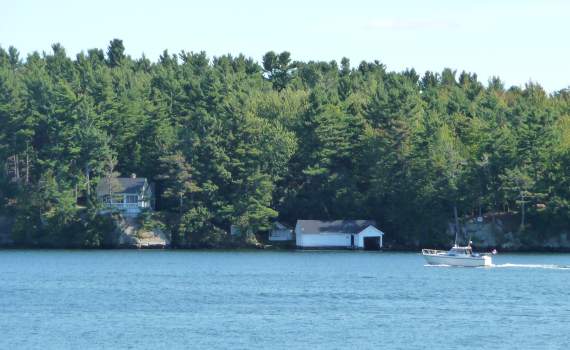 Waterfront Valuation- This is Only Complete Business and Real Estate Services Website
offering services in the marketing and sales of waterfront properties across Ontario.
Working together through strategic alliances with waterfront Realtors®, we combine our numerous resources to ensure the best possible result for your family, for selling your cottage, waterfront home or lands.
We utilize the talents and expertise of premier brokerages and representatives from across Ontario.
No other service matches our breadth of coverage
completely across the best of Ontario's cottage country.
Find out The Value of Your Property!
Knowing what your waterfront home or cottage
is worth is important information to have. Using the information you submit to us in the form below, we will conduct a thorough comparative market analysis by searching the database of all waterfront homes listed or sold in your area. With this current market data, we will be able to determine what a waterfront valuation that your property might sell for if you decided to put it on the market.
There is no cost or obligation for this valuable service.
Waterfront Valuation- Back to Top
Cottages for Sale- Ontario Cottage -Back to Home