MLS ® Real Estate Listings
Welcome to the Ontario MLS® Real Estate listings page

Step 5- A Realtor® to help in Your Search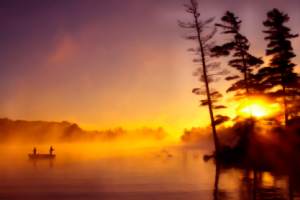 Looking for the MLS® Listing Site, just click here!
Should you have your own Realtor®?
Ok, if you have gone though all the steps outlined from
financing
,
cottage locations
,
cottage expenses
and
Step 4, the nitty gritty
and all the other stuff.
A few reasons why you should have a Realtor® working for you!
By now you should know more about waterfront than the average consumer!
Remember
Realtors® watch the market for new listings all of the time, everyday, day in day out.
Working with a Realtor® can provide you with immediate information when a property is listed
As soon as a property comes to market you can be the first one there to put your offer in!
If you really want your cottage, don't sit and wait for the Ontario MLS Listings to go up! That's what others are doing!
THE BEST PROPERTIES ARE GONE BEFORE YOU KNOW IT!
Let's talk a bit about Realtors® and why you should have one.
When you are looking through the Ontario MLS® listings you will find many Ontario real estate agents that are offering cottages or waterfront land for sale.
Typically when consumers find a house or cottage they call up the listing agent!
You now are a customer!
You are not under a Buyer Representation Agreement
so the Realtor® is working for the seller!
They will still provide you valuable information. By law they have to disclose everything they know and any issues with the property.
They will not help you with the price!
You may get a gentle suggestion but it's up to you!
The listing agent and the vendor sign an Agency Agreement that specifies that the Agent is working for the Vendor and representing their best interests.
Would a seller list their property at a price that is way above market value? Fishing so to speak!
You can answer that!
You may have a general knowledge of the lake and area values
but not like an agent.
Do you think there is a possibility of overpaying for the cottage?
Remember this agent is working for the seller!
Why you should sign a Buyer Representation Agreement!
Simply put, the Agent is working for you!
Ok, you may have an agent that you have used for years in the city.


Do you think they know the issues of cottage country?
Chances are by now you know a lot more than them!
You should pick an agent that is familiar with waterfront issues in the region you are searching!
That said, how many areas are you looking?
Signing a Buyer Agency Agreement with an agent in The Bruce Peninsula may not help you much if you end up looking in Muskoka or the Kawarthas.
You are still under contract with the original agent!
Working with your Realtor® -They know the Lakes and Areas Better than You Do!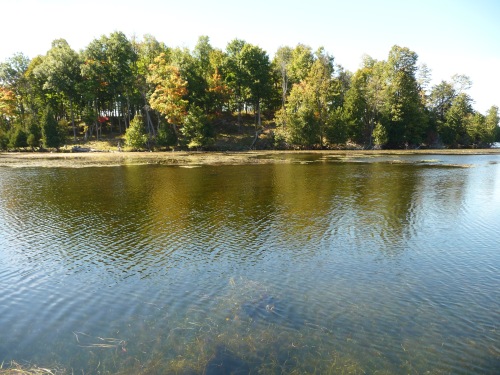 Realtors® provide a service that other do it your self companies cannot! They have the tools, experience and knowledge that ensure your family will be on top of the market when looking for your cottage.
Set Yourself Apart!
You have come to them as an informed consumer ready to buy!
You know your budget, the type of cottage you want and the area. Clarify and Tell Them you are actively looking and need an Agent to represent you!Ask what area they specialize in!
Sign a Buyer Agency Agreement for
THIS AREA ONLY!
Specify specifically!
They will understand, (they probably will not be ready to drive two or three hours to another area anyway) really be impressed and appreciate your honesty!
They will have specific knowledge of the area and any issues that may be with certain lakes or areas!
Be honest and up front! Ask them they area they specialize in and give them a good area to search for you! You will be on top of the market in this area!
Remember your due-diligence, when the offer is submitted!
Oh yes, don't forget! Get a lawyer familiar with waterfront issues!
MLS® is a registered trademark of CREA. www.ontario-waterfront-cottages.com, www.thecottageclub.com and Peter Rollings is not associated with CREA or the MLS® trademark.


The use of MLS® on real estate listings is to denote listings advertised on www.ontario-waterfront-cottages.com and www.thecottageclub.com by Members of CREA.

Ontario Realtors- Back to Home Page

Ontario Cottage- Back to Home Page