Ontario Realtors®. Do You Want One Working For You?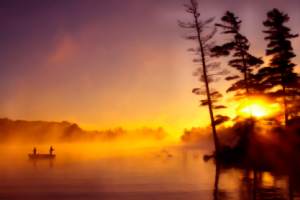 Using a Ontario Realtor® to help in Your Search
~OR~
Should you have a Ontario Realtor® working for you?
If you have gone though the tips outlined from:
A Few Reasons to Consider Having a Realtor® Working For You!
Remember
We watch the market for new listings all of the time, everyday, day in day out.
Working with a someone in this program can provide you with immediate information when a property is listed
As soon as a property comes to market you can be the first one there to put your offer in!
If you really want your cottage, don't sit and wait for the Ontario MLS Listings to go up! That's what others are doing!
THE BEST PROPERTIES ARE GONE BEFORE YOU KNOW IT!
When you are looking through the Ontario MLS® listings you will find many Ontario real estate agents that are offering cottages for sale or waterfront land for sale.


Did you know... the Realtor® is working for the seller and not you! They can still provide you valuable information. By law they have to disclose everything they know and any issues known with the property.


They will not help you with the price! The listing agent and the Seller are under a contract that specifies that the Agent is working for the Seller and representing their best interests.


Would a seller list their property at a price that is way above market value? Use extreme caution for private sales that are becoming more and more common!


Waterfront properties can have an extreme difference
in values from one lake or location to another. Waterfront Realtors® have extensive knowledge and tools to help ensure that you are buying a property as per your specifications and in the market value range it should be priced at.
Should You Sign a Buyer Representation Agreement?
It Depends on a few factors.
Have you narrowed down your search location and know for certain this is the area you want to buy


How to Pick an Agent that is familiar with waterfront issues in the region you are searching!


That said, how many areas are you looking?


Signing a Buyer Agency Agreement with an agent in The Bruce Peninsula may not help you much if you end up looking in Muskoka or the Kawarthas.
You are still under contract with the original agent!
What The Cottage Club Program Can Do for You
We Are Ontario Waterfront Realtors® that specialize in your cottage area,
from numerous brokerages ready to work with you professionally, honestly and knowledgeably.
Search Your Cottage For Sale Location Below.
Work with Our Partner Realtors® - They know the Lakes and Areas!
Try to Avoid a Summer Time Waterfront Like This...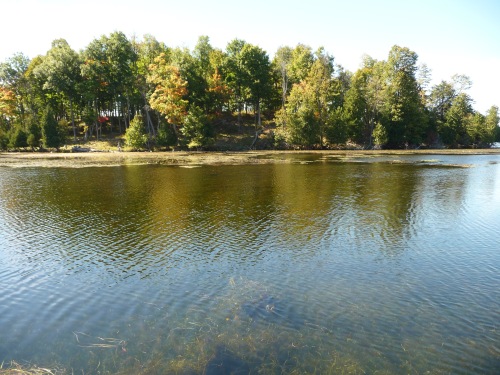 Ontario Realtors- Back to Home Page
Cottages for Sale - Back to Home Page