Ontario Fractional Ownership
A New Opportunity in Cottage Ownership!

Ontario Fractional Ownership- Cottage Co-Ownership of the best
Cottages starting at $400,000
The Cottage Club
Co-Ownership System is designed to make cottage ownership affordable, practical and convenient.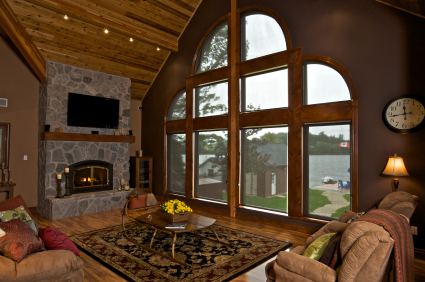 An affordable and unique real estate program
designed to create multiple family holiday opportunities while offering true cottage ownership.
This is family cottage ownership of select existing, waterfront properties in multiple and select vacation areas in Ontario.
NEW! Mortgaged Ownership!
We are creating three mortgaged co-owned properties this year. At this time we are operating in the 613 area code covering the majority of Eastern Ontario.
The area for the first three properties is the Lake District triangle between Brockville, Kingston and Sharbot Lake.
Pricing Example
-
NOTE: Numbers are for a BASIC Explanation and Will be Revised Depending on The Property.
This is Being Offered at Pre-Purchase Pricing and Pre-Investor Funding.
Upon the completion of the property purchase
the remaining unsold share pricing will increase a minimum of 10%
For More Information fill out the form below.
Upon submission you will be provided a target property example on the Rideau System.
Ontario Fractional Ownership - Top of Page
Fractional Cottage Ownership - Back to Top of Page
Cottage For Sale- Back to Home Page